After years of roasting many other sustainable and organic beans from countries around the world, only one continued to be what our early supporters kept telling us was the best chocolate they have ever had. Part of this was because we were using only small amounts of raw organic honey to sweeten the chocolate, however, the other part was the unique flavor profile created when the cacao beans roasted a bit longer than other beans with out any defects but more refined and deeper tasting notes. 
Perfect for pairing with honey, it imparted bold sour cherry tones, highlighted by grilled fig, fermented blackberry, and light, nutty caramel tones all rounding into a smooth creamy bold chocolate and a mild acidic bitterness that is hard to find.
The bean was from Zorzal Cacao's April 2018 batch of cacao beans. All along, we were hoping this bean would be a customer favorite because it was also our favorite by far, not just based on taste but also because the sustainable practices at Zorzal go beyond organic and should serve as a model for land preservation and restoration.
After a surprise visit to my small production studio in October of 2018 from the Zorzal team, we were just about ready to line them up as Abejitas' main supplier, however, we still wanted to visit the farm before placing an order. 
So in January of 2019, we decided we'd to head to the Dominican Republic and check the organic farm and reserve.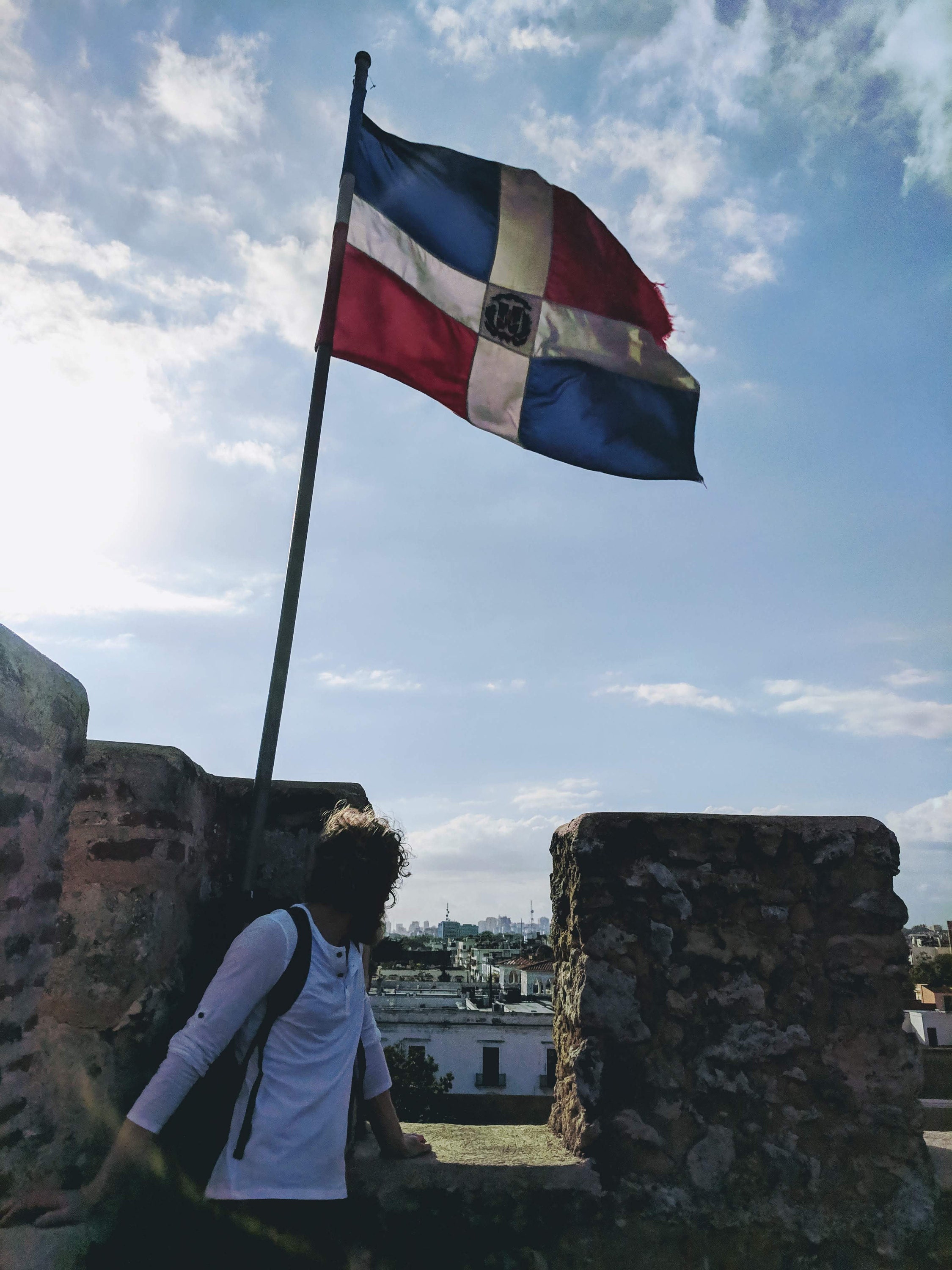 It took two long days of travel shenanigans before we arrived in Santo Domingo tired and weary but nevertheless excited for what lay ahead. We spent one night in La Districa Colonia and from there took a bus to Samana and Guagau to a small little town called Las Galeras.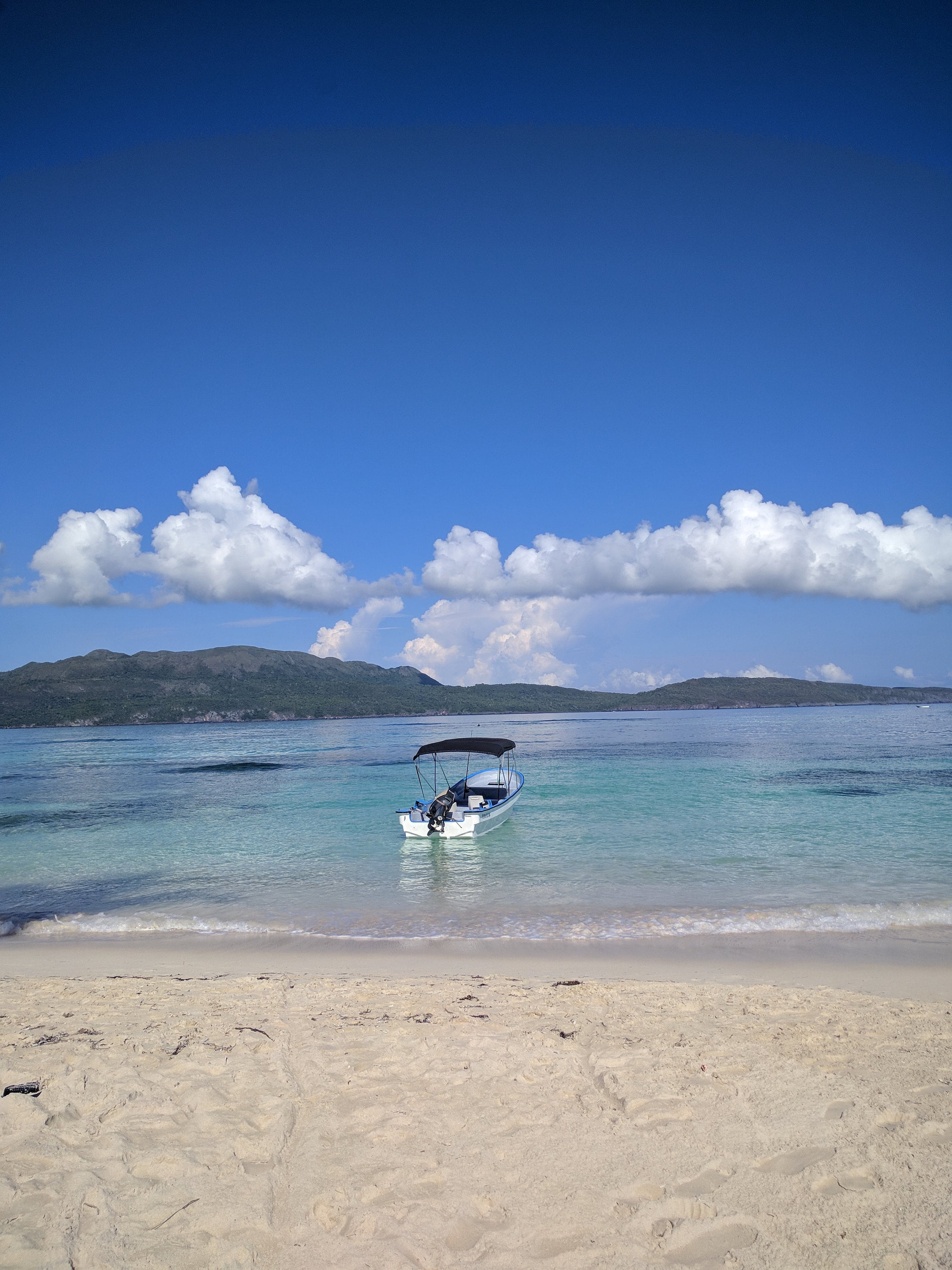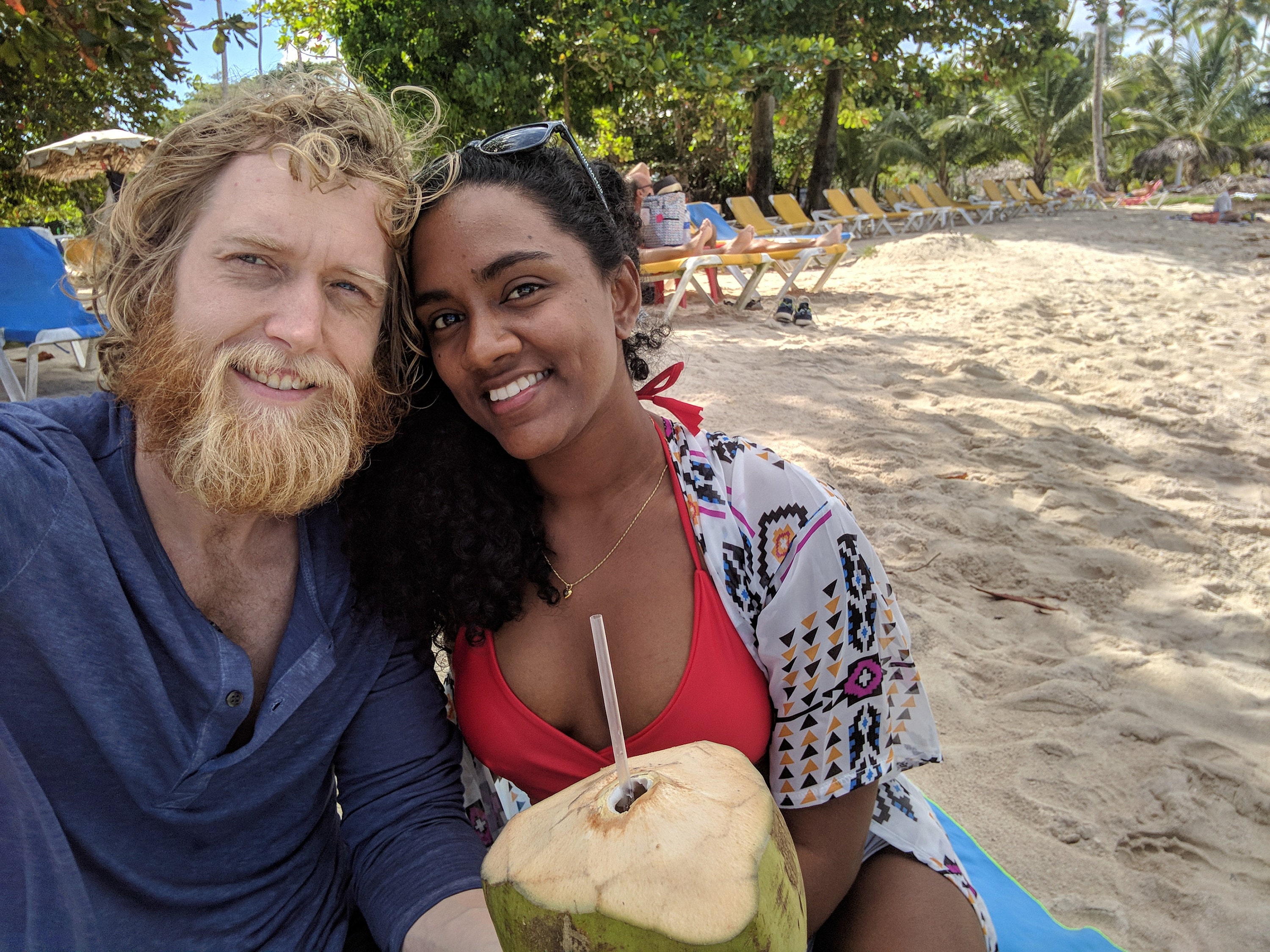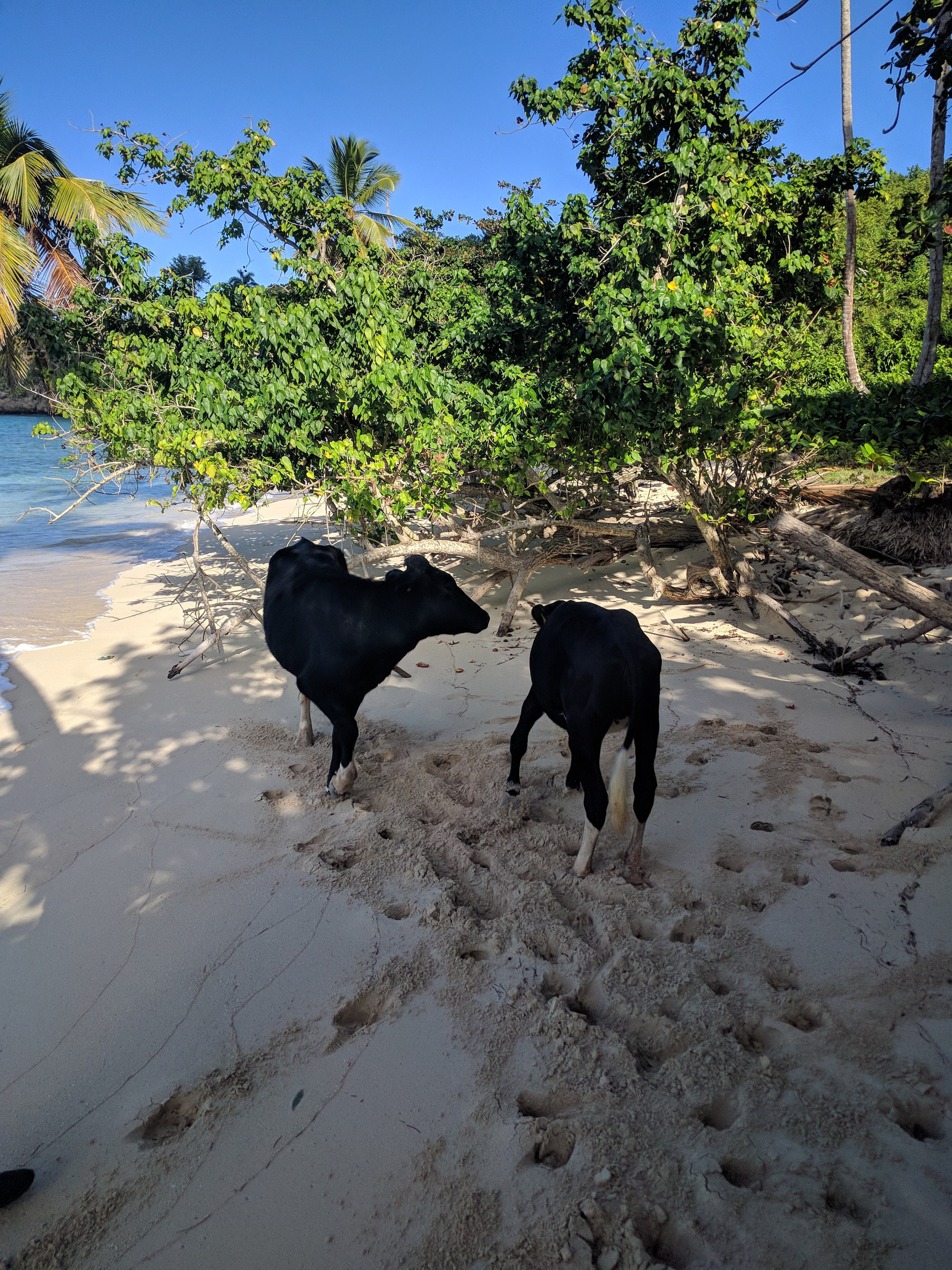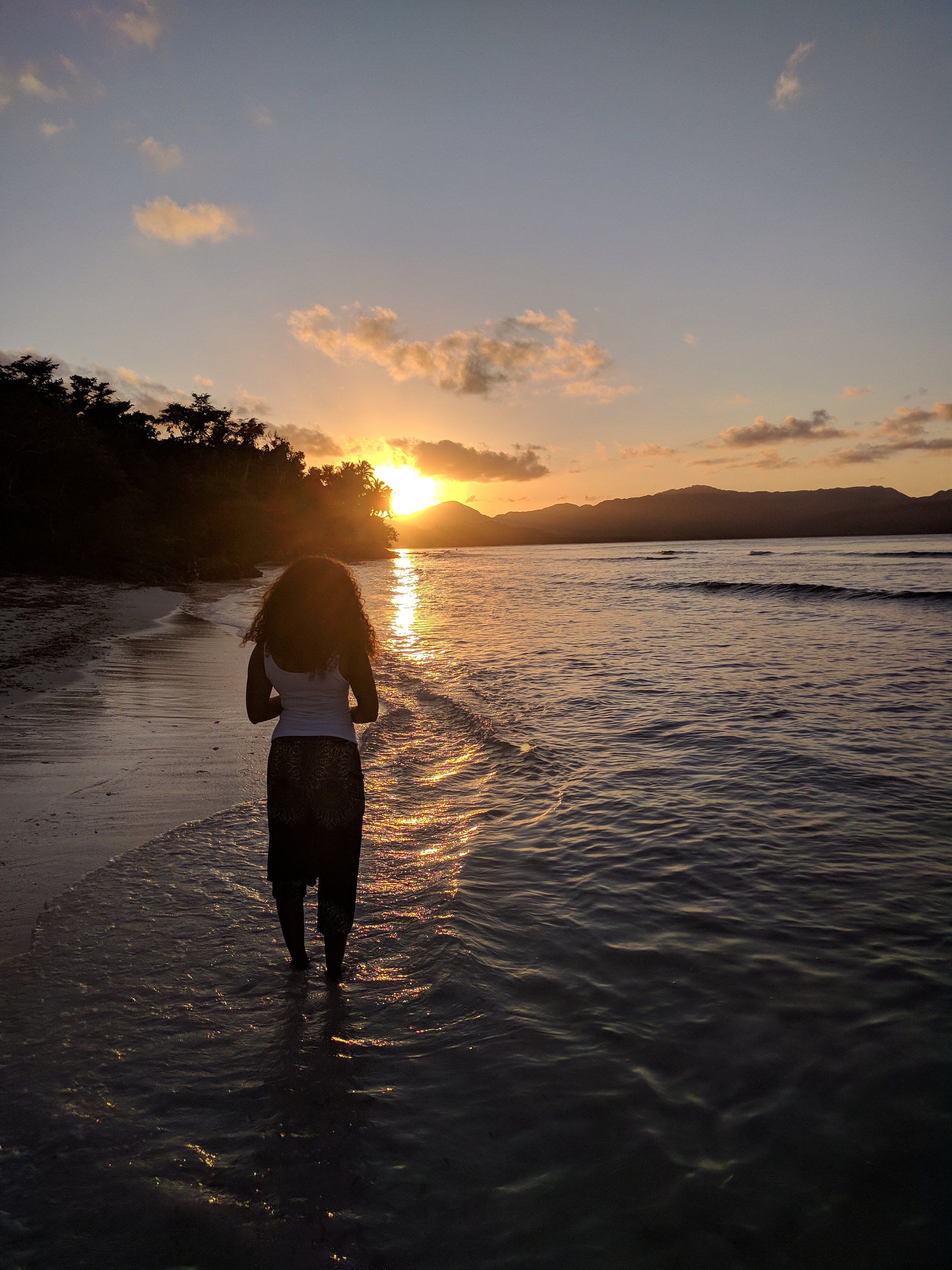 It was a much needed rest and some serious decompression before heading out further. 
Then from Las Galeras we headed to San Fransico De Macoris, known as the organic cacao capital. There really was't much to see here and we were glad when Ramon, the head Administrator from Zorzal picked us up and took us out to the farm. 
After arrring at the farm, he showed us around all the production areas. It was great seeing the cacao trees, the fermentation, and the drying stages.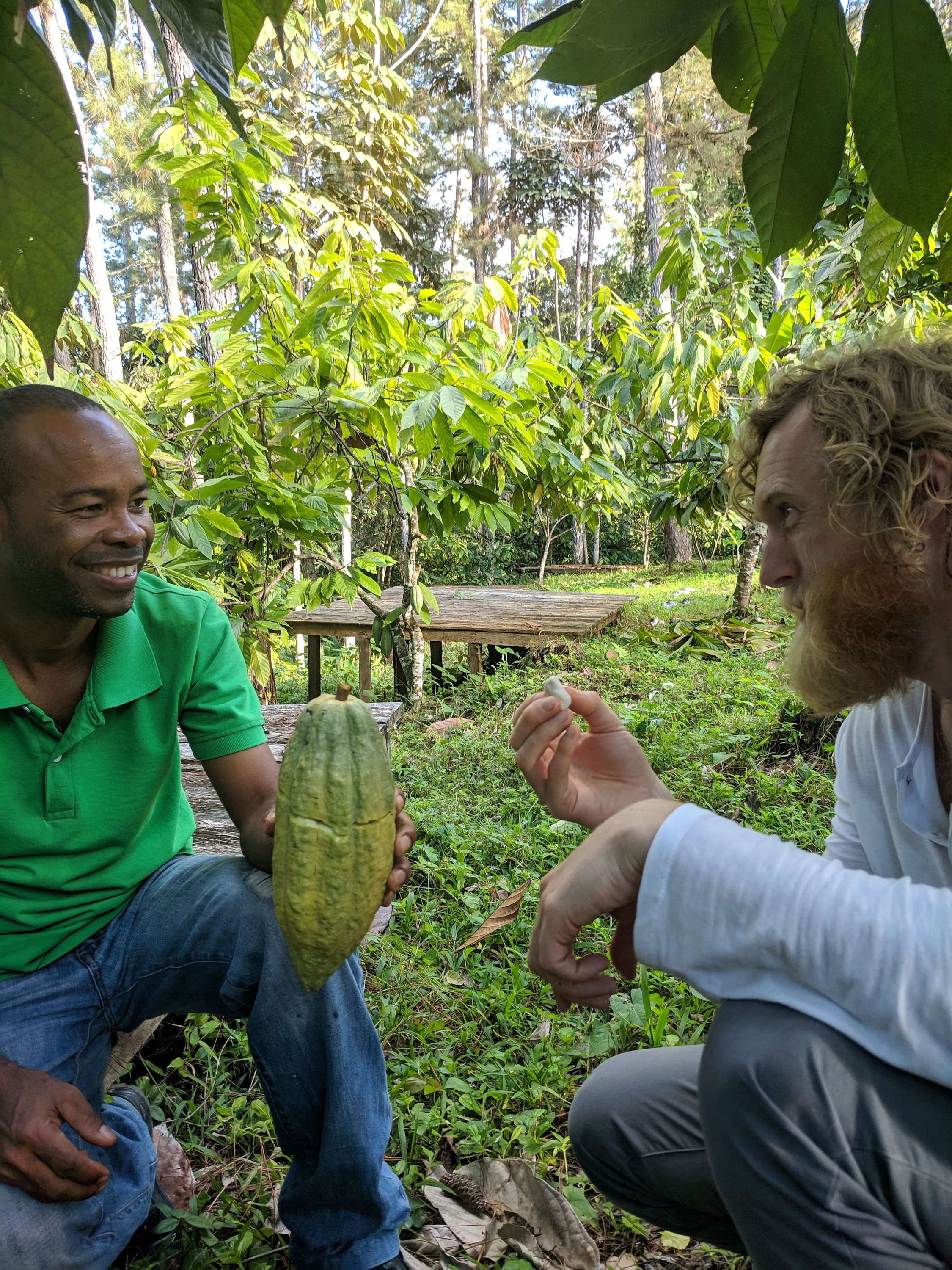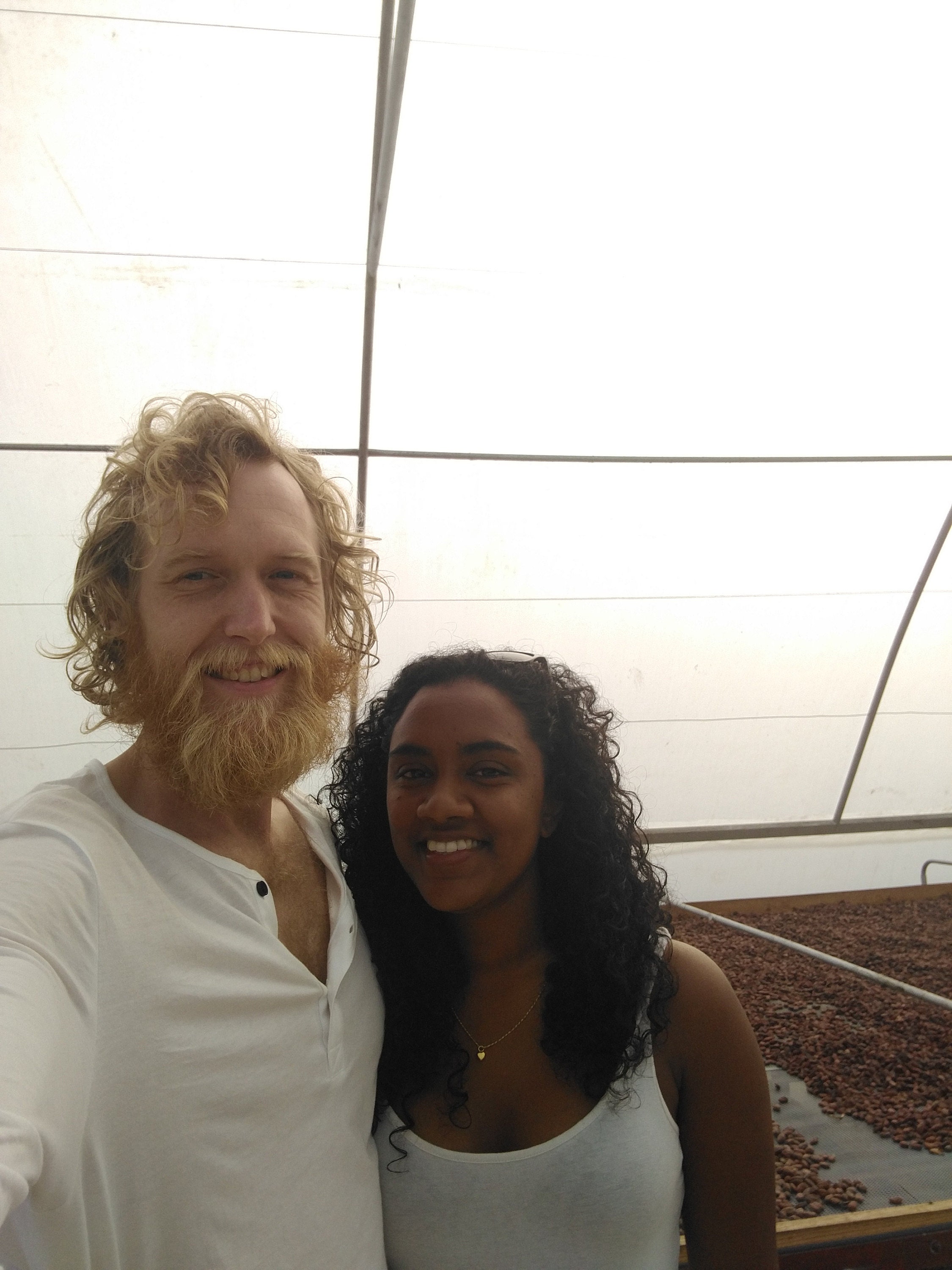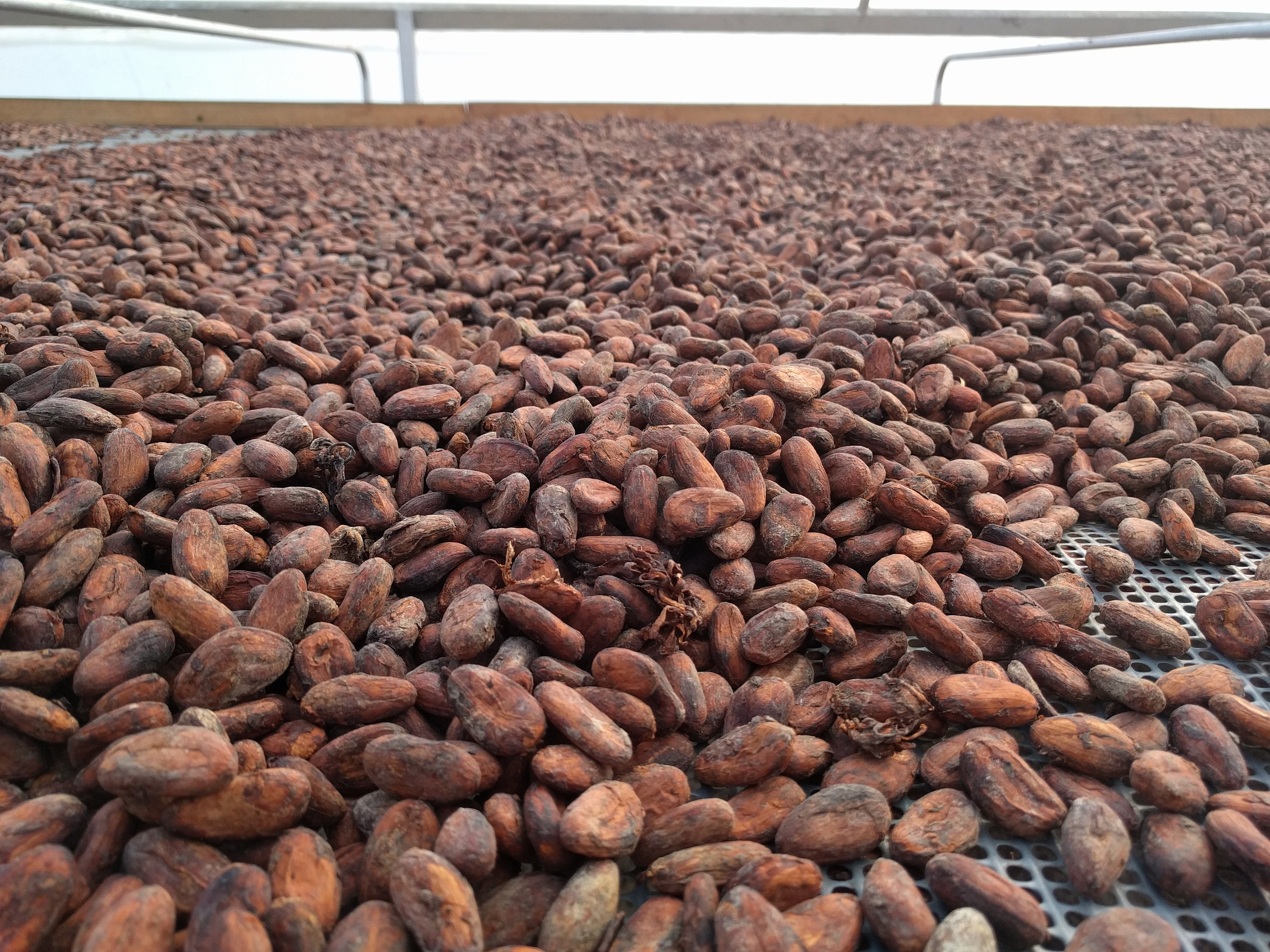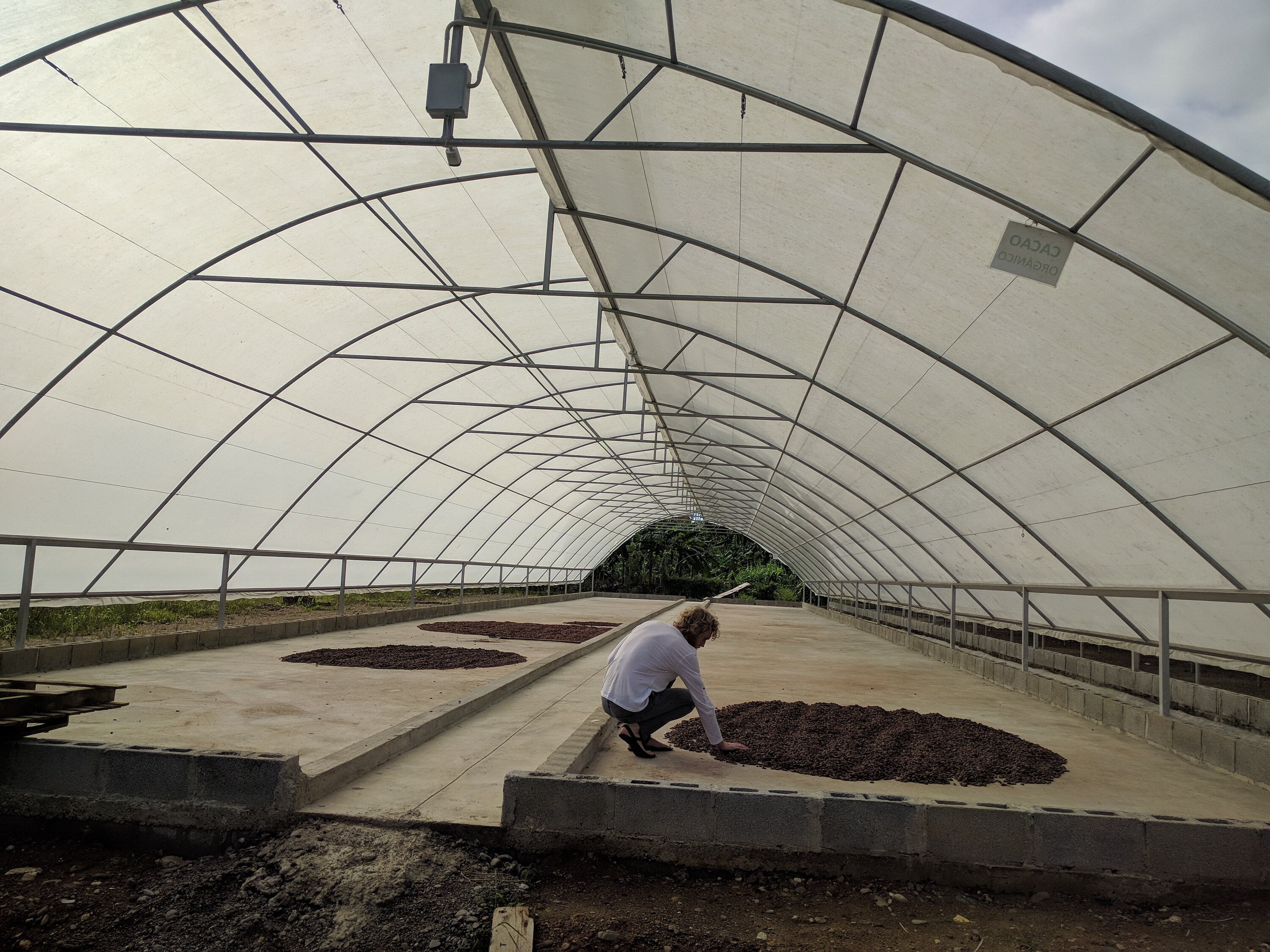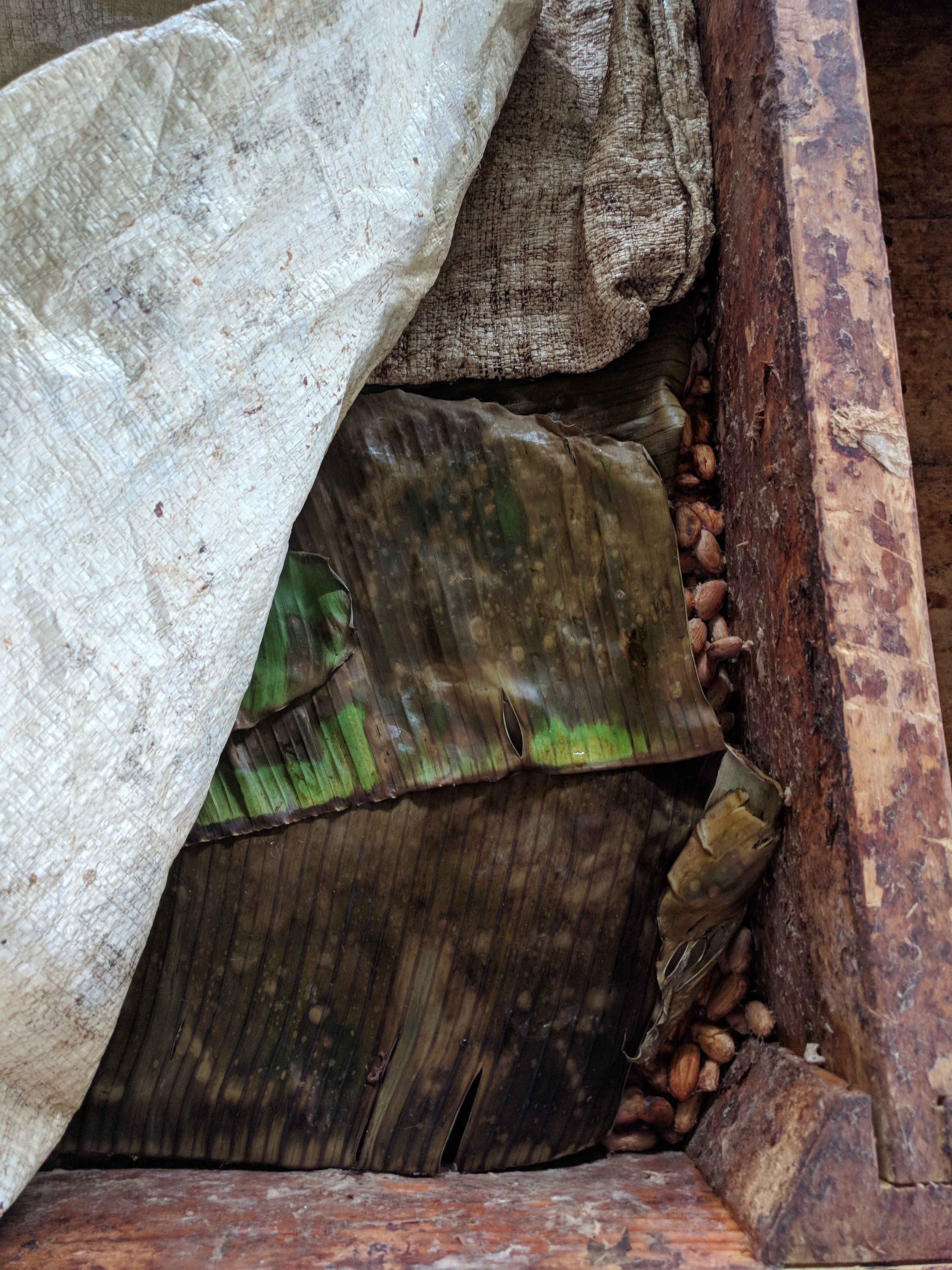 As we were wandering around, Heriberto, fermentation tech arrived. We were able to talk with him at length about the fermentation process, BRIX measurements (sugar levels), temperature and flavor profiles and much more.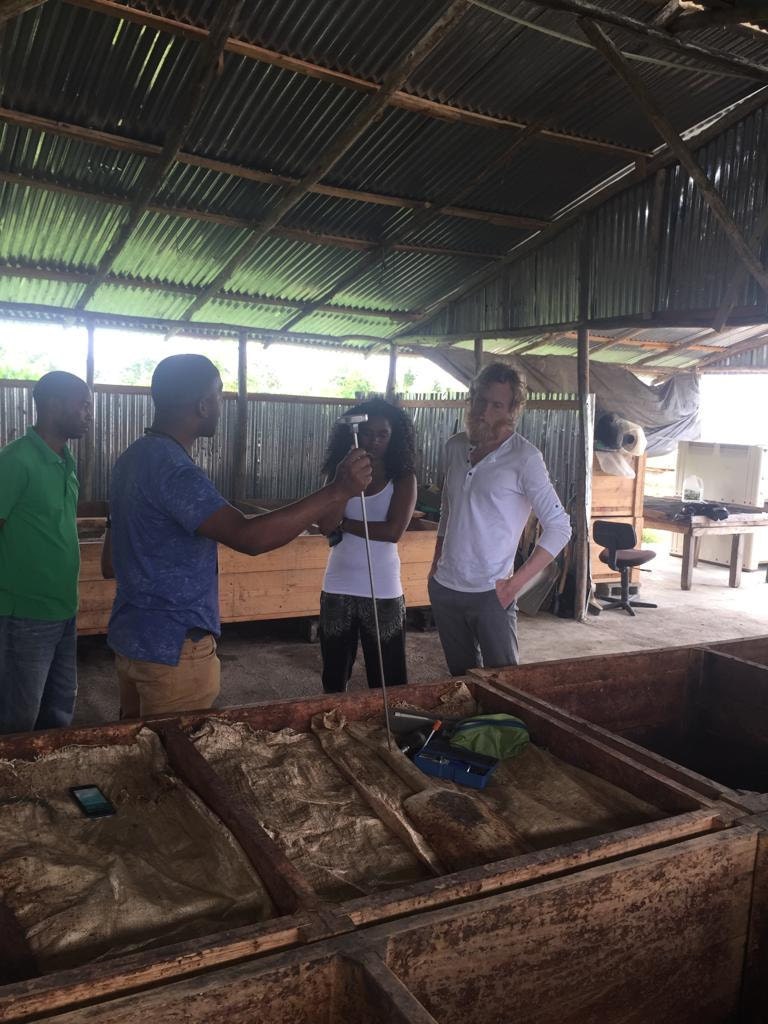 It was a real pleasure speaking with everyone and if we needed any other convincing that this was where we'd buy our cocoa beans that evening we would travel up to the Reserva Privada el Zorzal for more confirmation.
It was a long, bumpy ride up the narrow winding dirt roads that lead to the Reserve. But as we made it up to the last stretch, Ramon pointed to a clearing where you could almost see the whole 1000 acres that Zoral was projecting. It was pretty breathtaking: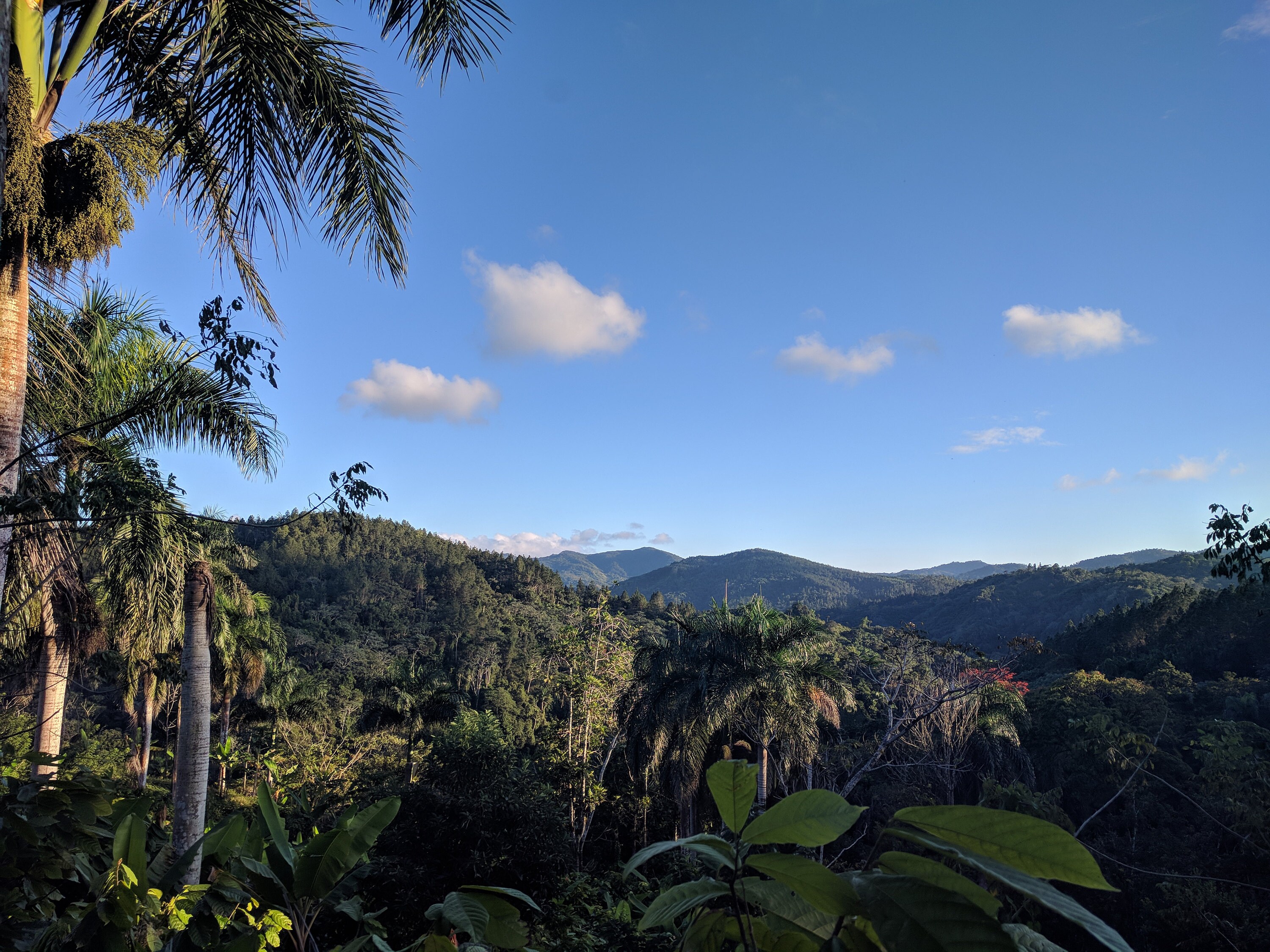 We spent a strangely cold night there and the next two days we were able to explore the winding dirt road through the reserve. There was so much beauty and in this visit alone we were able to see that part of the flavor in the cacao evolved from the deep caring to protect the land and the species that lived in that ecosystem. 
Being that we were from upstate NY, where the the Bicknells Trush breeds, we were hoping to see some because this is one of the major overwintering places for the bird.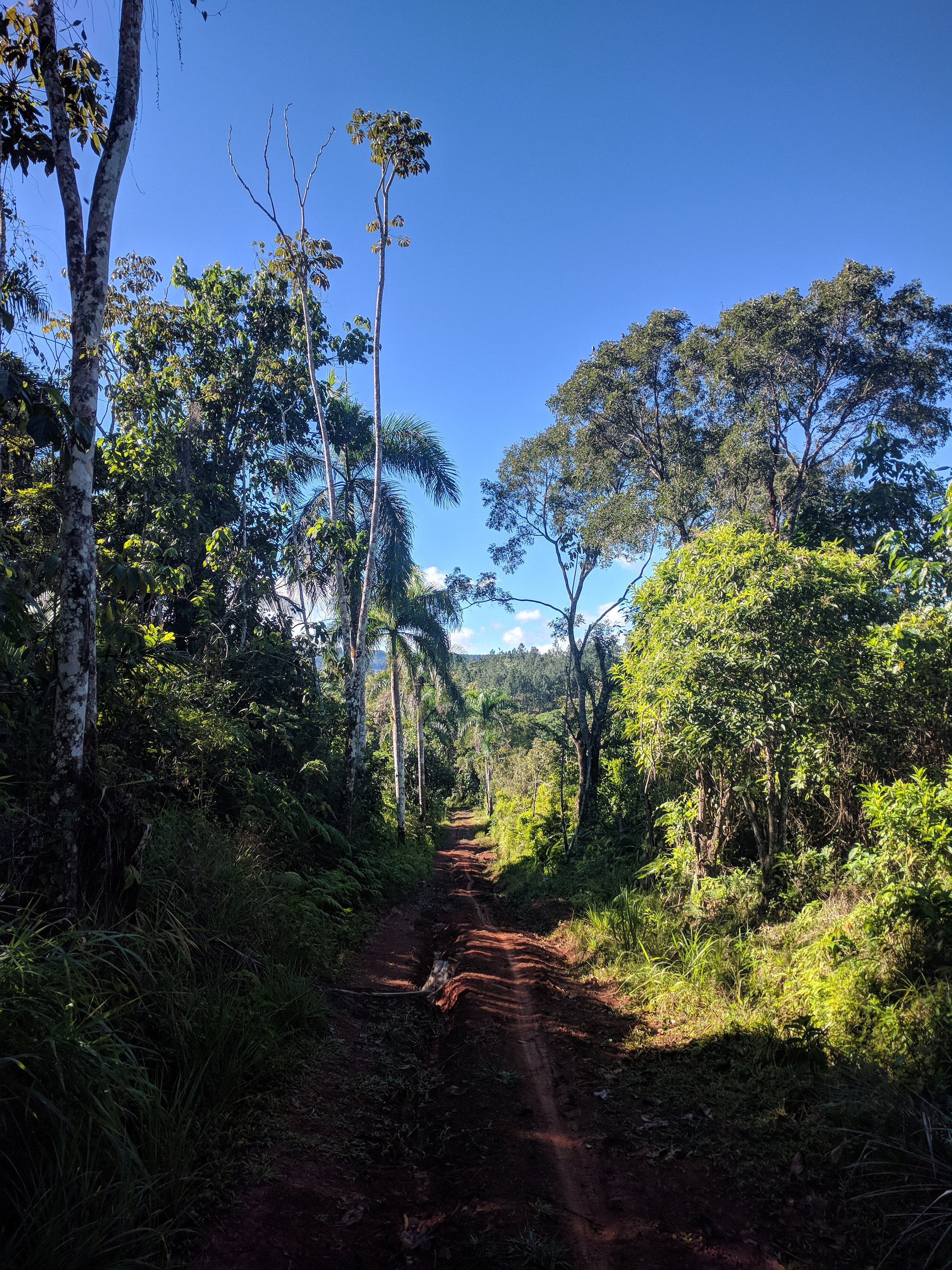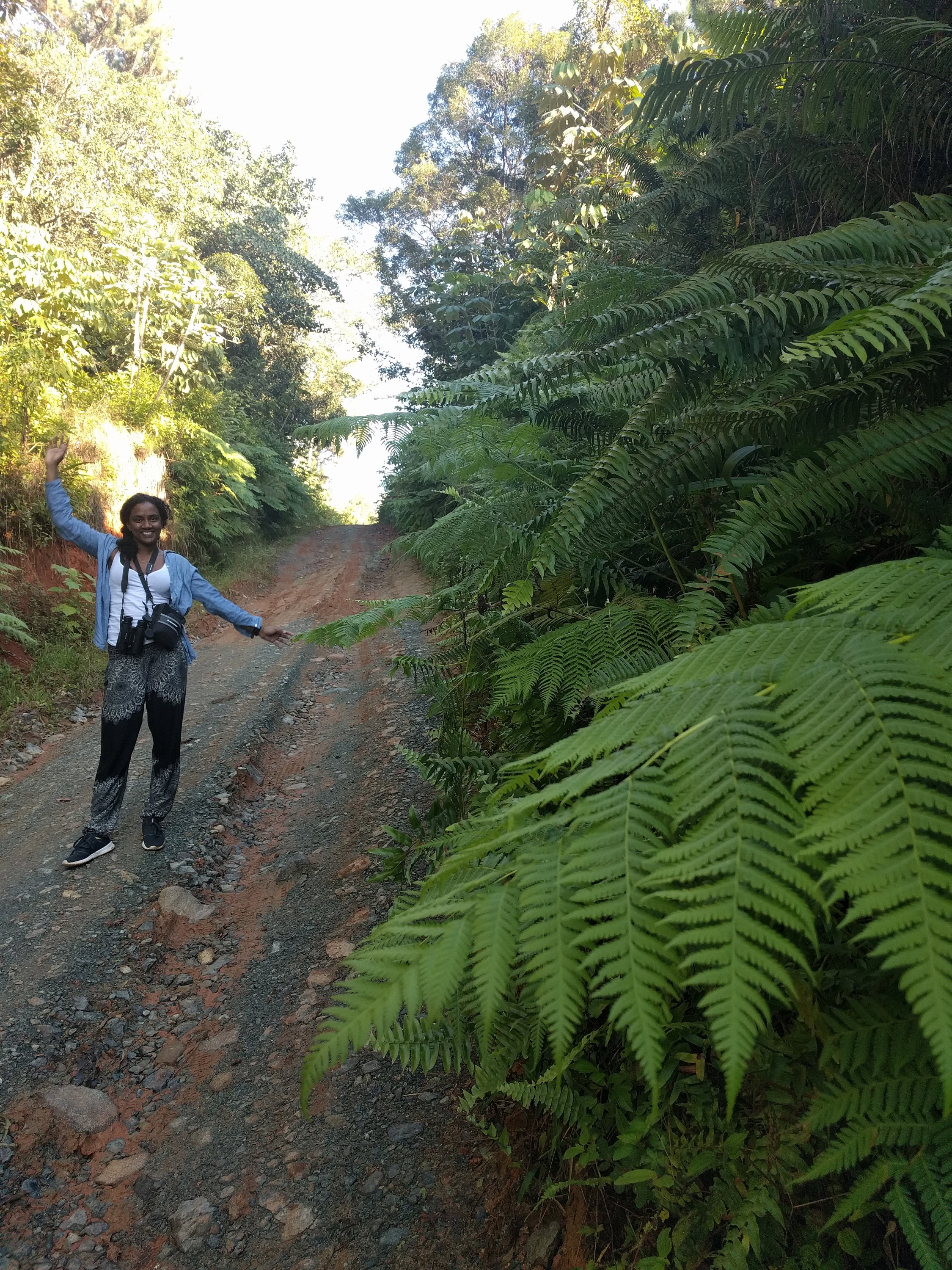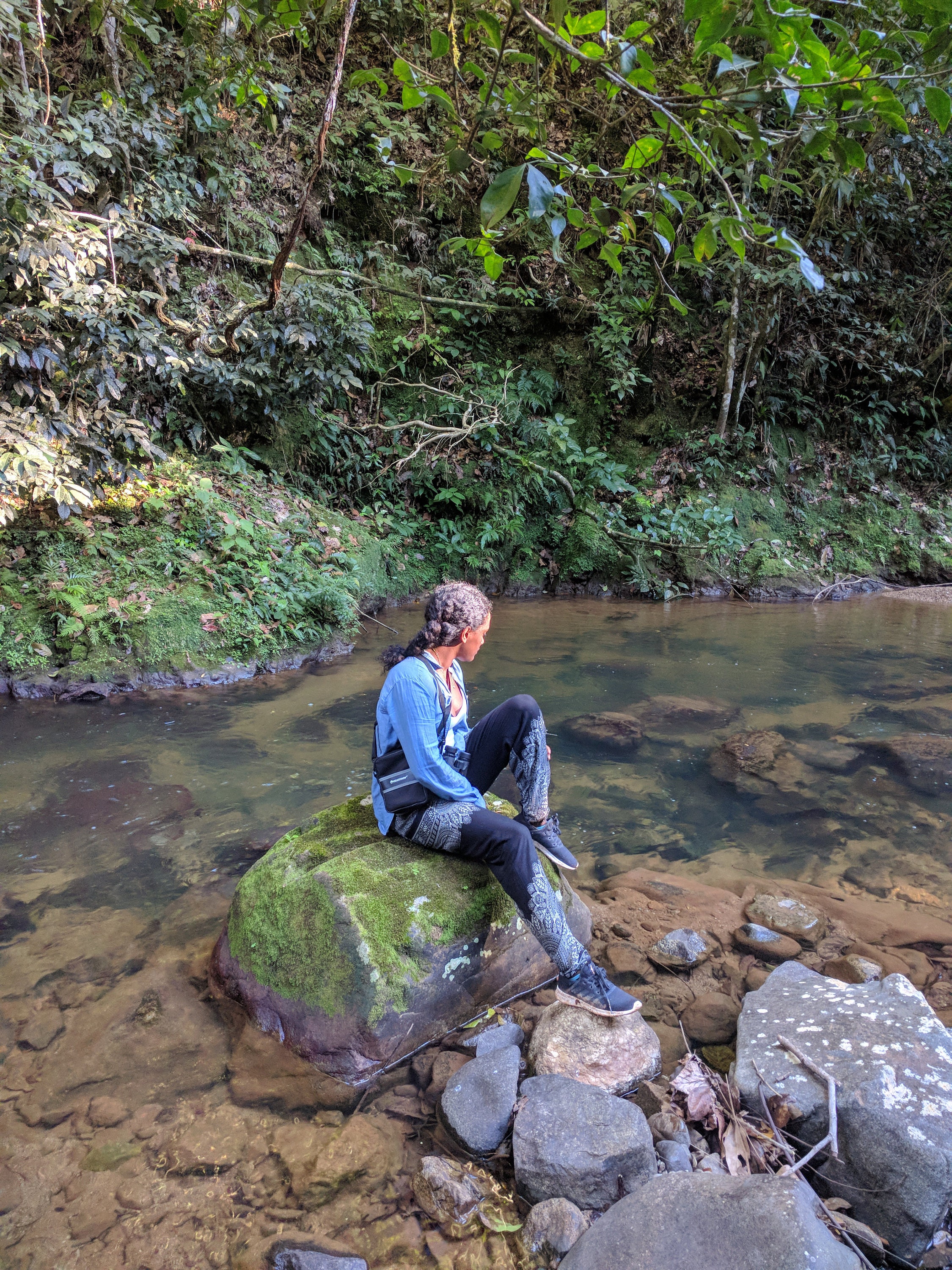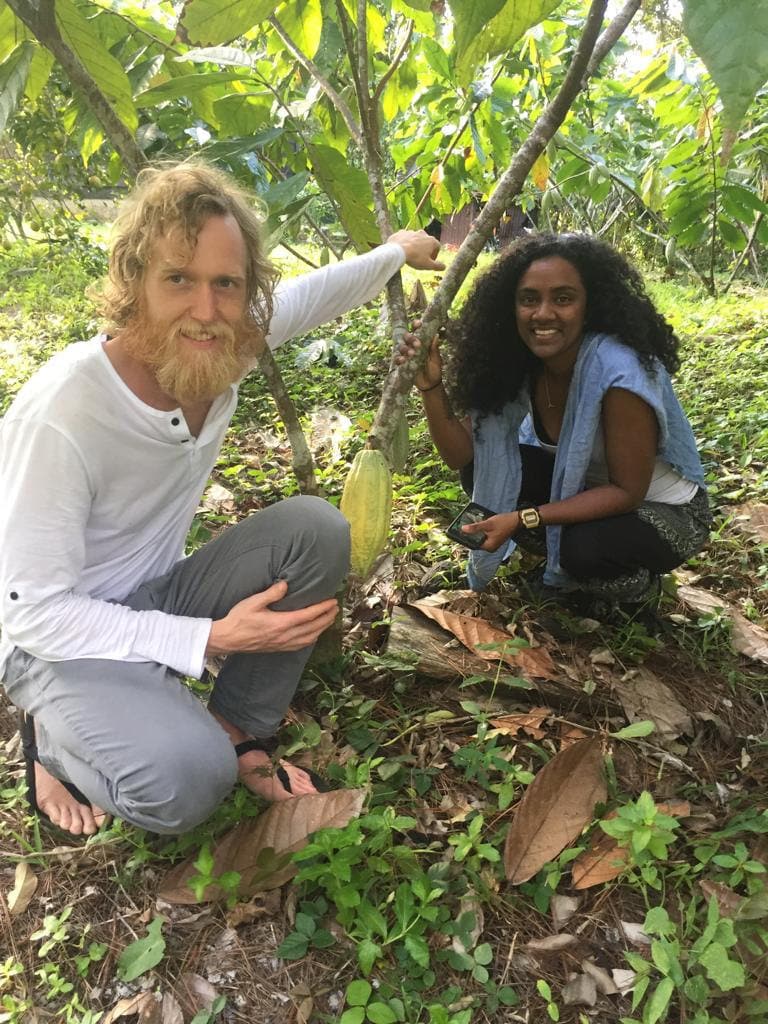 Sadly, we did not see one but were able to hear the melodious song of the bird, and, in that, we somehow knew we'd be playing a very similar tune, not in sound but in flavor, with each batch we made by helping the continued preservation of this ecosystem and vulnerable bird population.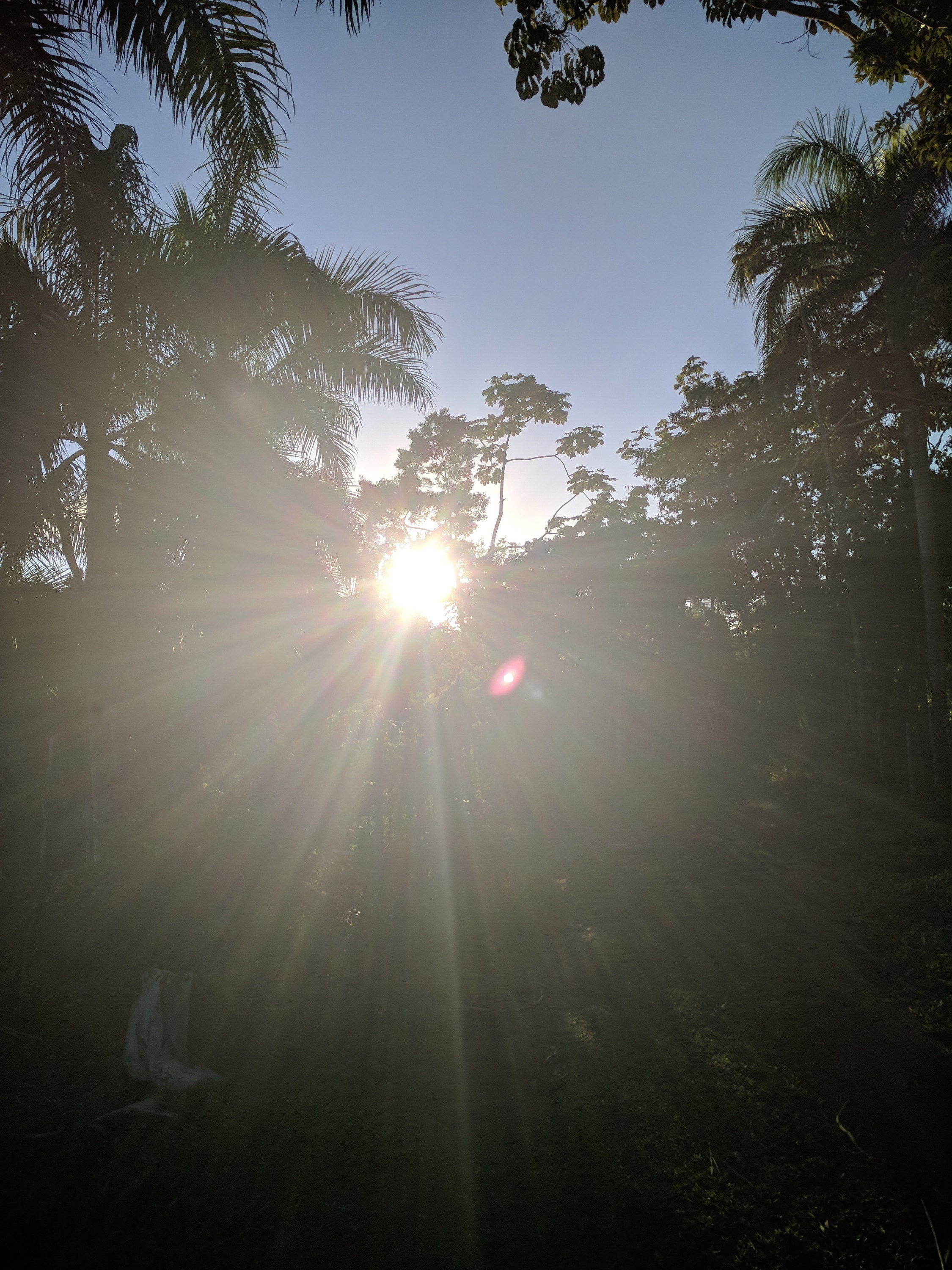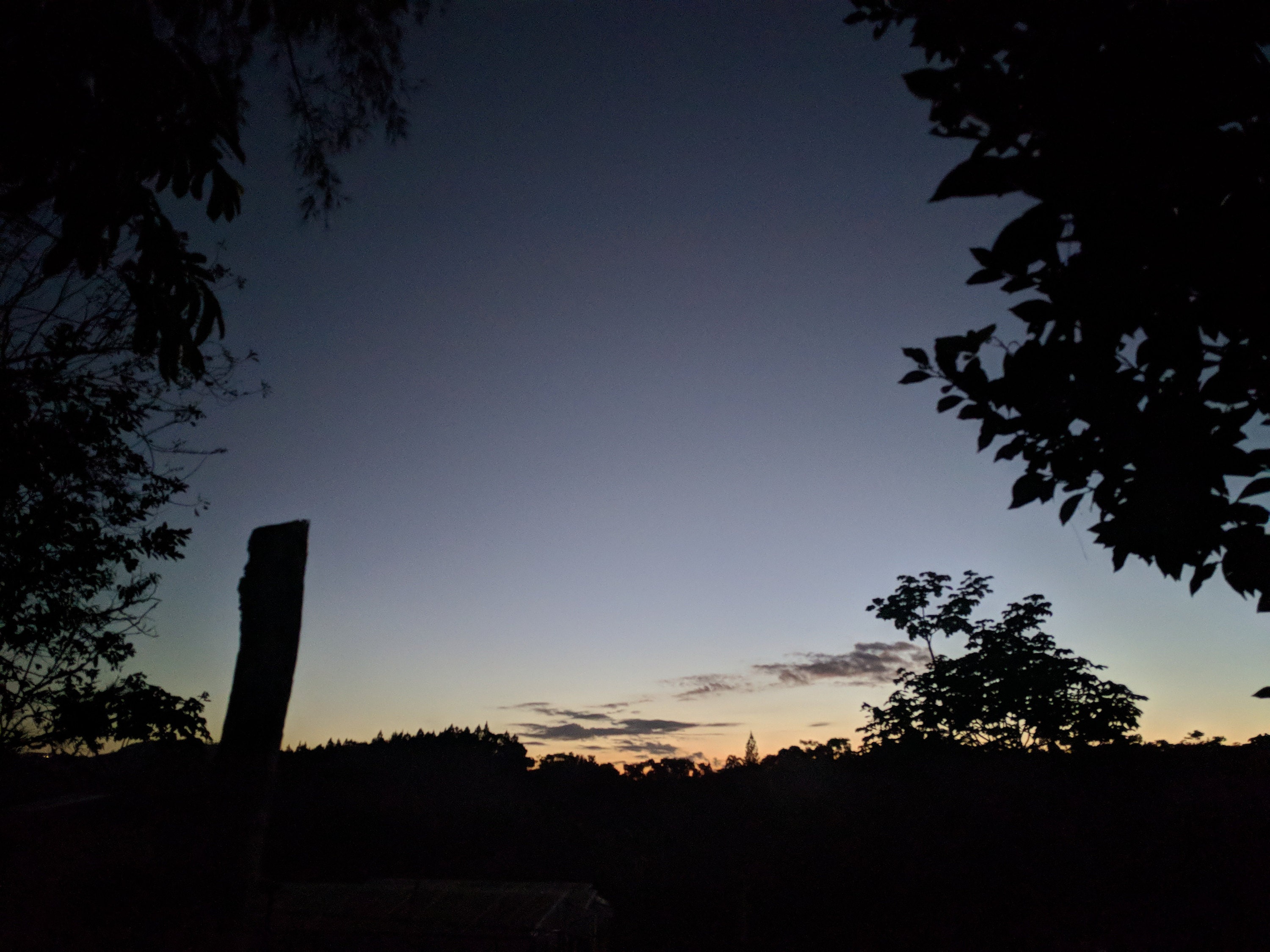 The chocolate with play many tasty notes in your mouth as well so head to our and